Make recruitment more human
RecRight is an intuitive recruitment tool with videos at its core. Faceless candidate profiles in your recruitment system don't serve you well enough. We bring the change. Make recruitment process come to life! Give personality to your company and your candidates with videos.
See the real person behind resume
It's hard to spot candidates' personality behind the application. Recorded video questions in your recruitment gives you possibility to access candidates on a whole different level.
"Fast quality results in screening. I can't imagine going back to phone screening!"
- Rebecca Trotsky, HR Director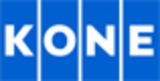 Proven results
Thousands of recruiters have used RecRight to find tens of thousands suitable colleagues and there is no going back. This is the future of recruitment and it's going to save every recruiter's time. 89% of our users would recommend RecRight to their colleagues.
"This service is amazing for interviewing people across timezones."
- Fabrizio Trotti, Customer support lead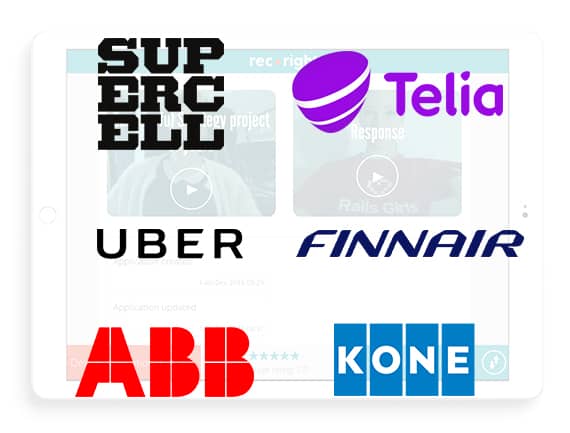 Make recruitment easy for everyone
Your colleagues will love you for using RecRight in recruitment. You can invite them to assess candidates' applications and video answers and all the information is stored in each candidate's profile. Collaborate without restrictions in time, location or device.
"Allows the entire global recruiting team to review the video answers."
- Kirsten Van Hofwegen, Project Coordinator Recruitment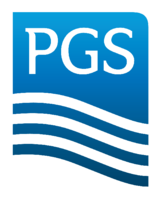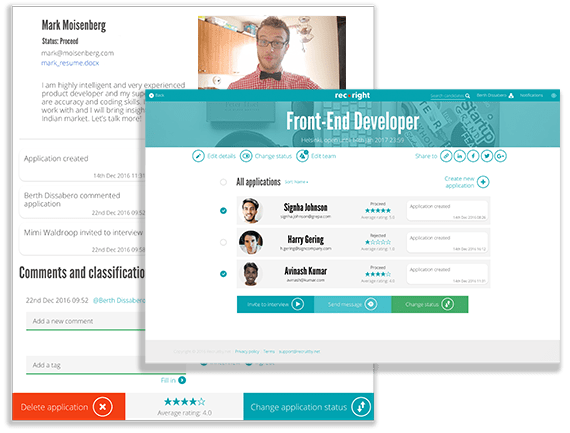 Try for free and get a good feeling on how the tool will help you in your recruitments!