VIDEO RECRUITMENT MADE EASY
RecRight is a video recruitment platform that helps you find the right people faster.
GET STARTED NOW
BOOK A DEMO
Hire the right candidates with video interviews
1.
Create a job ad and receive applications.
2.
Record video interview questions.
3.
Review candidates' video replies on your own time.
4.
See the real person behind the CV to hire the right candidate.
Our recruitment solutions
RecRight ATS
Manage the entire hiring process in one central platform and use videos at different recruitment phases.
Learn more
Video Interviews
Record video interview questions and invite candidates to submit video replies. See beyond the CV to make confident hiring decisions.
Learn more
Goodbye chaos. Hello new hires.
Meet the real person behind the resume
Gain peace of mind knowing you hired the right candidate. Video interviews give candidates the opportunity to shine by showcasing their skills and personalities.
Find the right people faster
Hit your recruiting quota by finding new hires quickly and efficiently. Save time on applicant screening and only invite top candidates to in-person interviews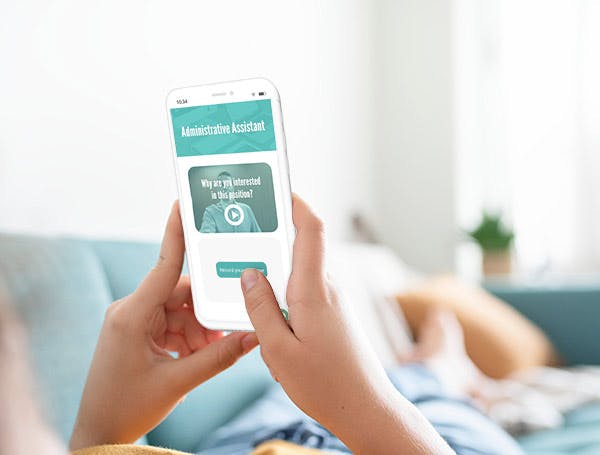 Simplify your recruitment process
The world of HR is complex, but your hiring process doesn't have to be. Cut down on admin work and enjoy a smooth recruiter and candidate experience.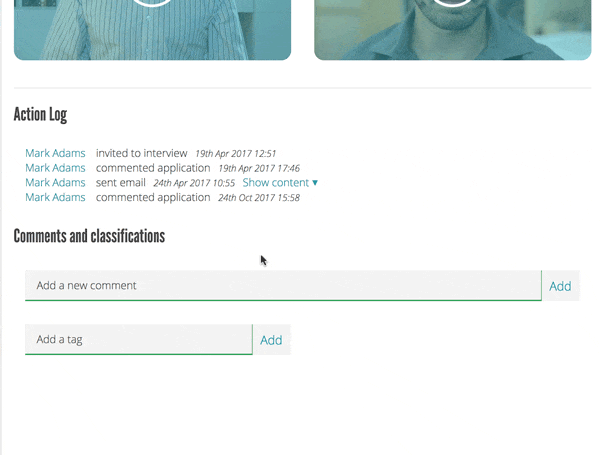 Mobile friendly, no apps needed
Available in 25 languages
Start your free trial
No credit card required. Try RecRight for free during 14 days.