RecRight in short
Before video interviews were invented, founders of RecRight felt that something was missing. They were struggling with job interviews which was the most time-consuming and expensive task in recruitment process. How could one remarkably speed up the recruitment process? A team of HR and user experience experts was put in place. Their task: to make job interviews more effective, and more fun.
Today, RecRight is a full-blown video recruitment tool.
We are located in the heart of Helsinki, Finland. The RecRight team consists of Scandinavia's leading HR and software development talent. We operate globally, and our customers vary from small companies to global corporations.
RecRiders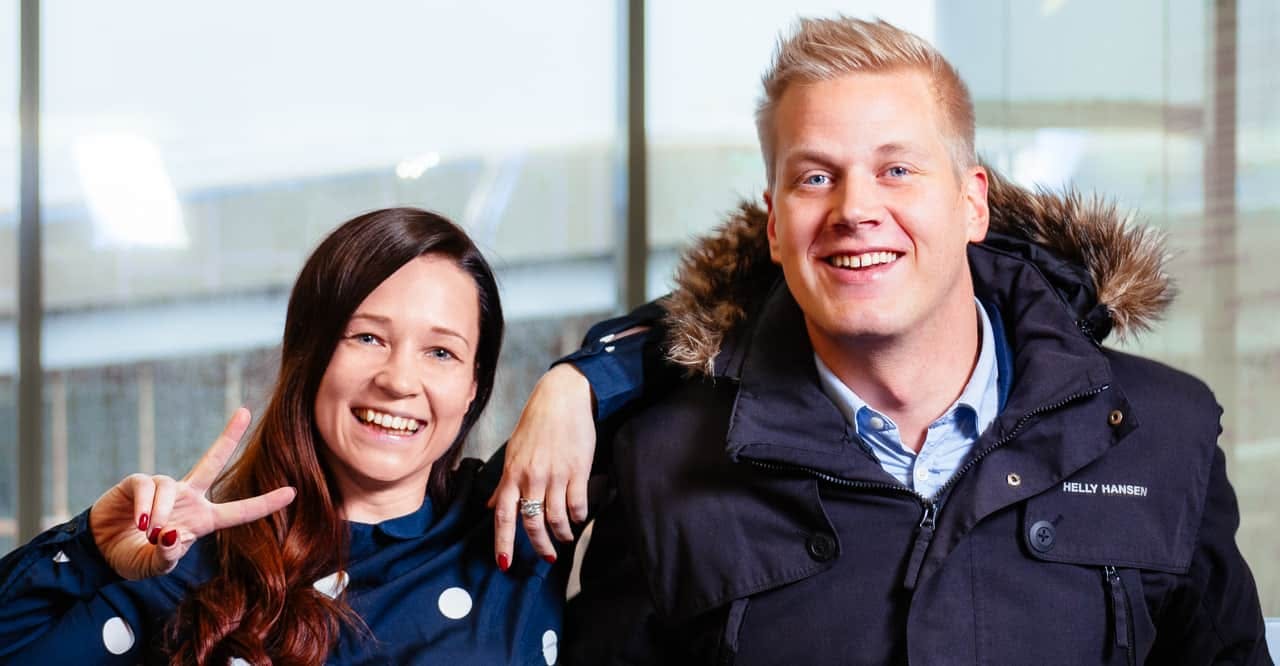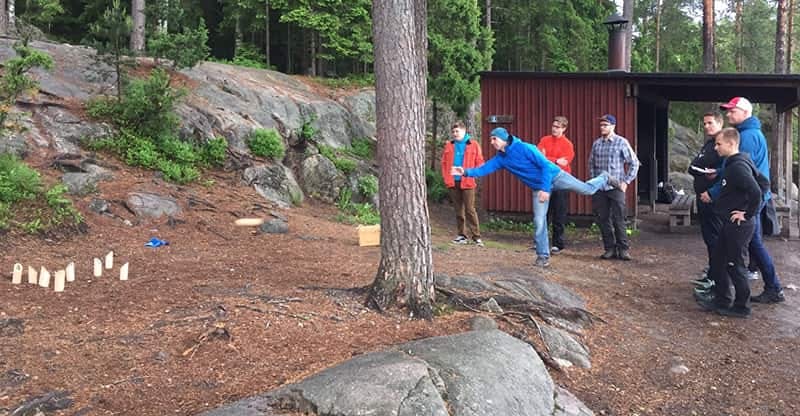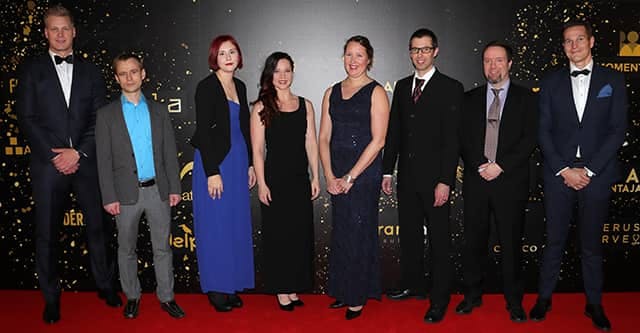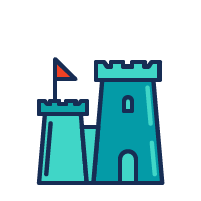 Great location
RecRight is located in the heart of Helsinki. Easy access to subway, train, bus and city bikes.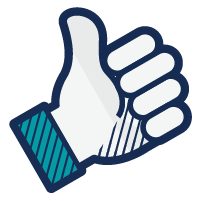 Massage at the office
Once a month we have a massage at the office. You deserve the best!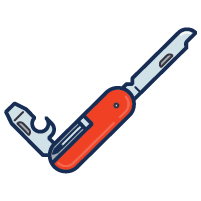 Top-notch equipment
We believe that you should have the best gears to be productive and happy!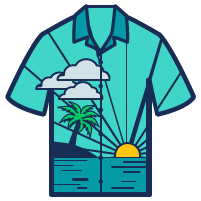 Flexible working hours
Do you get things done? Great! Then it doesn't matter what time of the day you are working.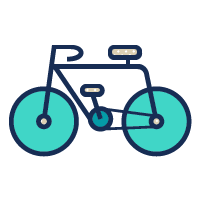 Helsinki city bikes
We encourage each others into healthy lifestyle and provide City Bike license. Or you can eat burgers at home. Whatever you prefer.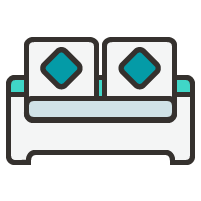 Make yourself home
Our office is called home. Grab a coke from the fridge, sit on the sofas and start working.
Here is a poem for you
Copywriter is on holiday, copy is on us.
He gave free hands, and poem is a must.
Roses are red, violets are blue,
We like working here, so would you.