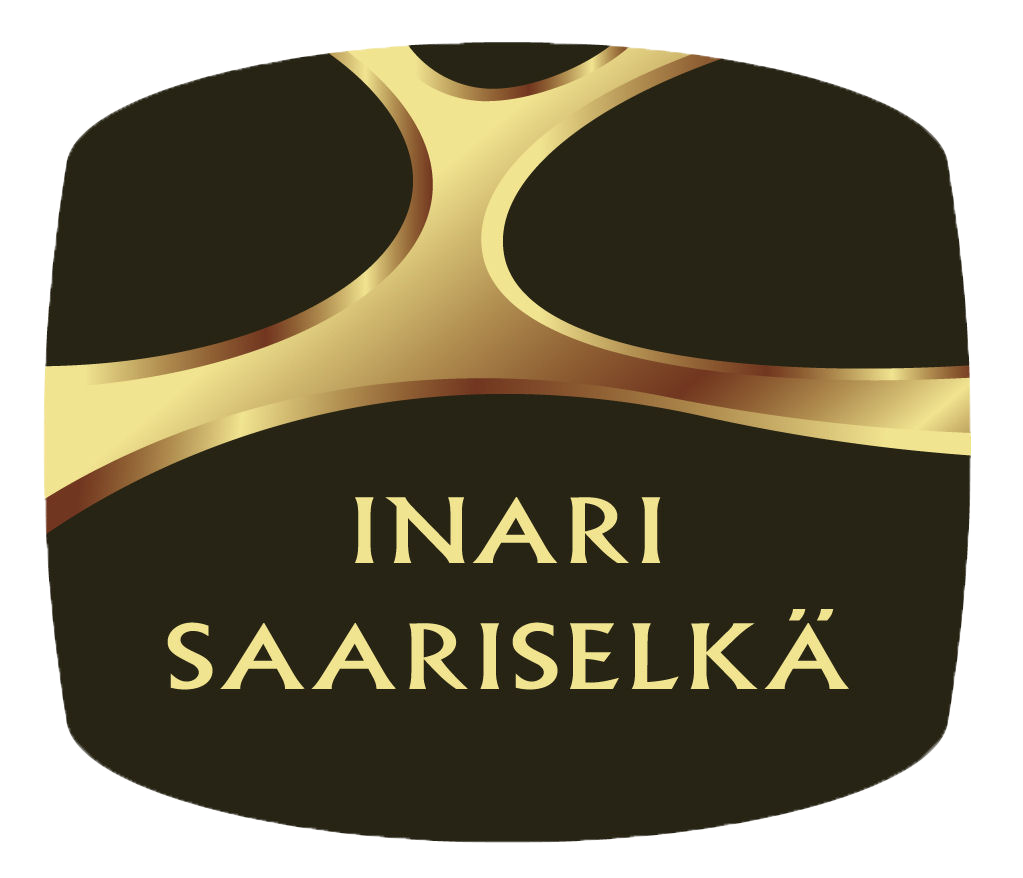 location
Finland
19
employees
1
video interviews
Inari- Saariselkä Tourism Ltd: Video recruitment removed geographical limitation
Video interviewing removed geographical limitations and gave a larger number of candidates an opportunity to prove their skills.
- Janne Seurujärvi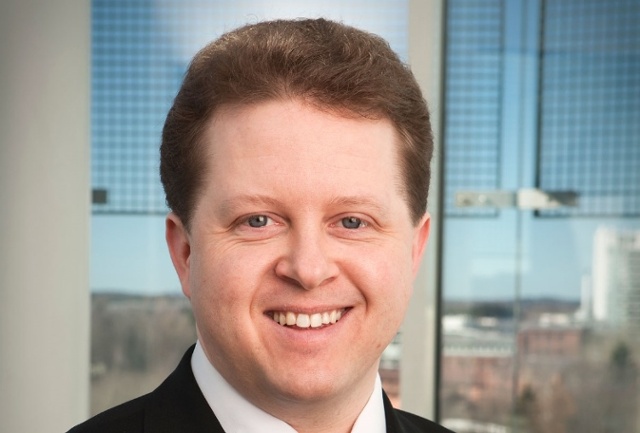 Finding a suitable person for a managerial position is not an easy recruitment task. Besides having management and leadership skills, the candidate's personality must be suitable for the task. During the summer 2013, Inari-Saariselkä Tourism Ltd was recruiting a marketing manager, and by using Recruitby.net video interviewing tool they were able to find the right person with also saving recruiters' time and money.
"Using the tool helped us throught the first stage of the recruiting process very smoothly" tells Inari-Saariselkä Tourism Ltd's Chairman of the Board, Janne Seurujärvi.
"We had 30 good candidates for the open position, and our recruiting team evaluated their videos. We picked the best five and invited them for a personal interview" Seurujärvi continues.
Distances & Recruiting
From Southern Finland's perspective, distance to Inari inevitably brings up questions. How does the distance effect the recruiting process? Seurujärvi describes, how the growing and internationalizing company got applications from all over the country.
"The threshold to invite candidates to a video interview is significantly lower than to a personal interview. Video interviewing removed geographical limitations and gave a larger number of candidates an opportunity to prove their skills. We had a lot of applicants from all over the country, and we were able to get a better impression of every one of them compared to just reading their applications on paper. Some applicants might be smart and fluent with their words on paper, but a transparent video interview gives a better impression of the candidates and their verbal skills as a whole."
Succesful experience of using video interviewing led Inari-Saariselkä Tourism Ltd to use video interviewing in their current recruitment process as well, as they are in the search for a development coordinator. Using video as a recruitment tool enables them to get a better look at a larger number of candidates – using just paper applications would require recruiters to turn down several more applications during the first stage of the process.
"Now we turn down roughly 75% of paper applications before the video interviewing part of the process. Earlier the number was around 90%, so a larger number of candidates will get their chance now" Seurujärvi describes.
What about the interview questions?
Inari – Saariselkä Tourism Ltd's open positions were very wanted, and besides the necessary know-how the recruiters were looking for personalities suitable for the task and for the work community. What type of questions did Janne Seurujärvi use to figure out the candidates' suitability?
"A couple of short questions about the industry and the applicant's views on it has helped me to clarify the candidate's own vision and impression about the industry. Besides them, I have used one more "open" question where the candidate can answer more freely and gets the opportunity to sell him or herself" Seurujärvi ends.