Contact
Recruiter, we are here to help you!
Would you like to try video interviewing in recruitment?
Do you have specific recruiting needs you would like to discuss about?
Do you have questions about integrating video interviews to your ATS system?
Send us a contact request, or contact us by phone right away. We will respond to contact requests as soon as possible or upon time you request. Just let us know, when and how you wou wish to be contacted!
Candidate! Do you need help? Check our support pages or contact us by e-mail support@recright.com, and we'll be in touch soon!
Recruiter, we are here for you!
Sales: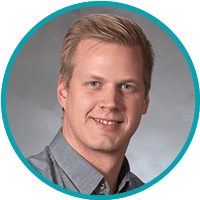 Miikka Tuomola
+358 50 326 9088
miikka.tuomola@recright.com
Integration: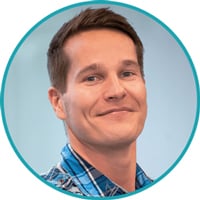 Riku Malkki
riku.malkki@recright.com