Sales inquiry
Reach out to our team directly with sales related inquiries.

Customer support
Get in touch with customer support for technical assistance or if you are a candidate.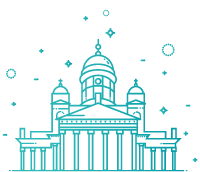 FINLAND
Töölönlahdenkatu 3B
00100 Helsinki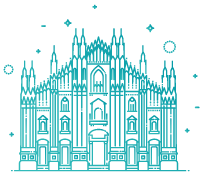 ITALY
Via Monte di Pietà 21
20121 Milano
Feel free to register and try RecRight now
No credit card required. Try for free during 14 days.